Event Details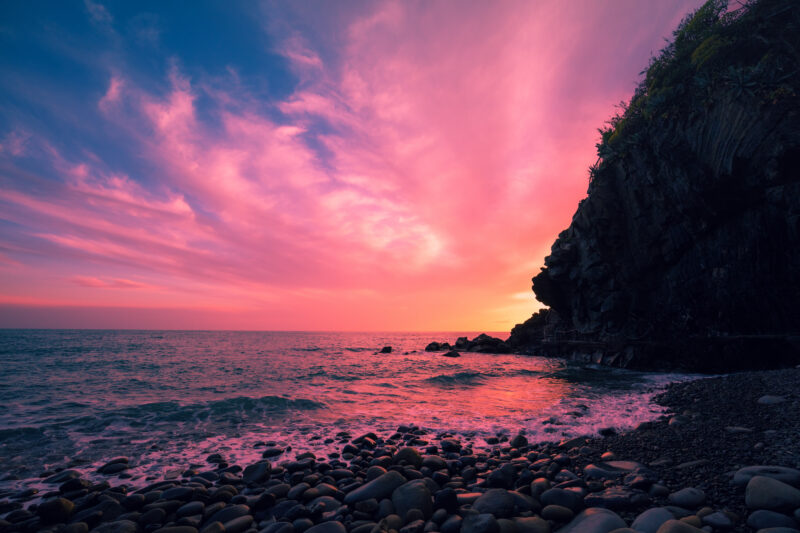 November 17th - 18th, 2023
Learn more

→
Embodied Practices for Ancestral Healing

Linda's Appearance: Fri Nov 17 01:30 - 03:30 PM

Join me on Friday and Saturday, November 17th and 18th for a virtual wellness conference for clinicians of color to build community and heal together.

The last 500 years of human history has seen the rapid expansion of capitalism that is rooted in extractivatism, through the spread of imperialism, colonialism, enslavement, land theft, genocide, war, and ecocide; and has disproportionately impacted Peoples of the Global Majority.

The assimilation/annihilation of our peoples, the demonization of our ancestral wisdom, and the inferiorization of our cultures, and the erasure of this history can cause for us to forget the strength, the fortitude, the creative brilliance and resourcefulness, and the wisdom of our ancestors.

This workshop invites participants to deconstruct the hyper-indivualized, problem-focused, pathology-saturated, linear approaches to healing, and to re-imagine a soulful, non-linear approach that invokes and invites ancestral and cultural wisdom. By re-engaging with ourselves and each other in this way, my hope is that we remember, re-member, and re-ember our birthright of dignity.

------
2023 will be our third year running this conference for Black, Indigenous and People of Color (BIPOC) mental health professionals, clinicians, and other folks in related fields.
We heard the feedback from past years, and so we will be organizing this year's conference into a 2-day event. Day 1 will feature 2 seminar-format workshops, which will provide up to 4 CE credits. On Day 2, we maintain the interactive, experiential format of past conferences, integrating elements in sound healing, ancestral healing, art movement, and story circles.
Through this conference, we hope to continue to offer an affinity space for healing and wellness. This is an opportunity for BIPOC providers to join in community and share space for experience using healing practices native to multicultural backgrounds. Together, we reclaim our traditional healing methods to decolonize our bodies and minds.