Event Details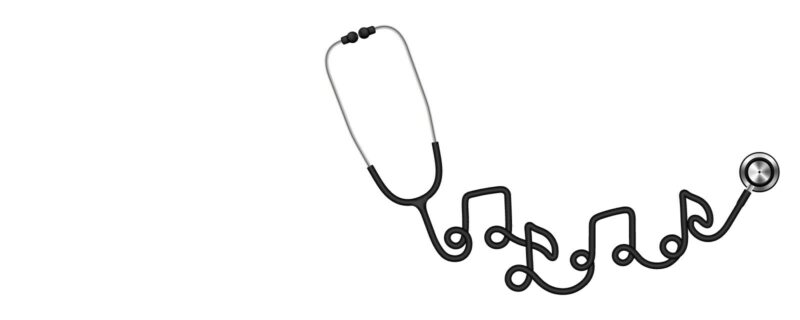 March 10th - 11th, 2023
Learn More

→
Join us for this two day event on music and medicine with UK and international speakers and facilitators.
The first day will be a conference, with talks and panel discussions, going through the neuroscience and psychology of music, and the evidence for clinical interventions in general medicine and psychiatry. There will an overview of the history of the use of music in medicine, and future possibilities will also be discussed.
The second day of the meeting will be an experiential day, consisting of workshops allowing participants to explore in greater depth particular themes of interest for them. This might be the integration of music in clinical practice, bringing music in medical education, or the practice of music therapy in various settings, such as trauma, and integrative work, neuropsychiatry, neurodisability, or dementia, all using different musical modalities.
There will be work on conflict and reconciliation, as well as easing the wounds of war and displacement, and the opportunity to learn more about the social and public health impact of musicians. Active participation and music-making will be encouraged throughout the workshops and there will be musical interludes during both days.
Key learnings attendees will gain about music and medicine:
Learn the history and current state of affairs.
Find out more about clinical practice and outcome studies.
Look into research in neuroscience and psychology.
Explore theories and future possibilities.
The purpose of this meeting is to provide an overview of the history of the fruitful interface between music and medicine, with a particular focus in emotional and experiential dimensions, going on to describe current practices, research and evidence, as well as considering future possibilities. This is a two day event, with the first day being a conference and the second day experiential workshops.

Linda will be presenting a three hour workshop, Song as Medicine: Metabolizing the Ambiguous Grief of Adult Children of Refugees. (More details on the event page.)