Event Details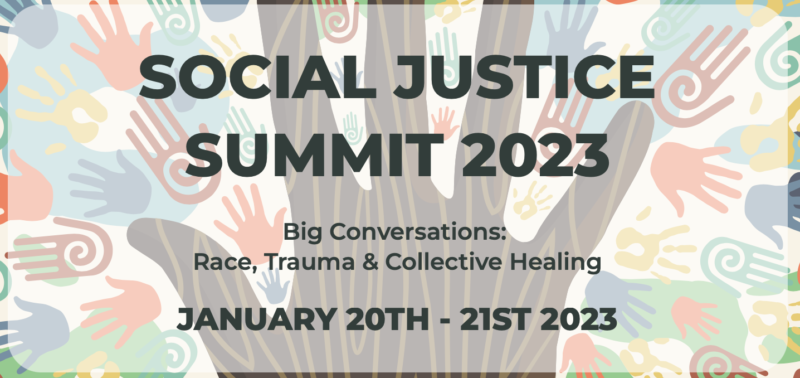 January 20th - 21st, 2023
Learn More

→
Linda will be presenting at the Trauma Research Foundation's Social Justice Summit, January 20-21, 2023.
We invite you to join us in virtual community as we explore vitally important issues in the realm of social justice and healing from trauma. Our presenters will speak on visibility and inclusion, psychedelics and social justice, healing for incarcerated trauma survivors, the intersection of community healing through the public school system, and the importance of embodied awareness for healing.

Linda will be presenting, Fawning, Appeasement & the Somatics of Trauma within the Dynamics of Systems of Oppression.